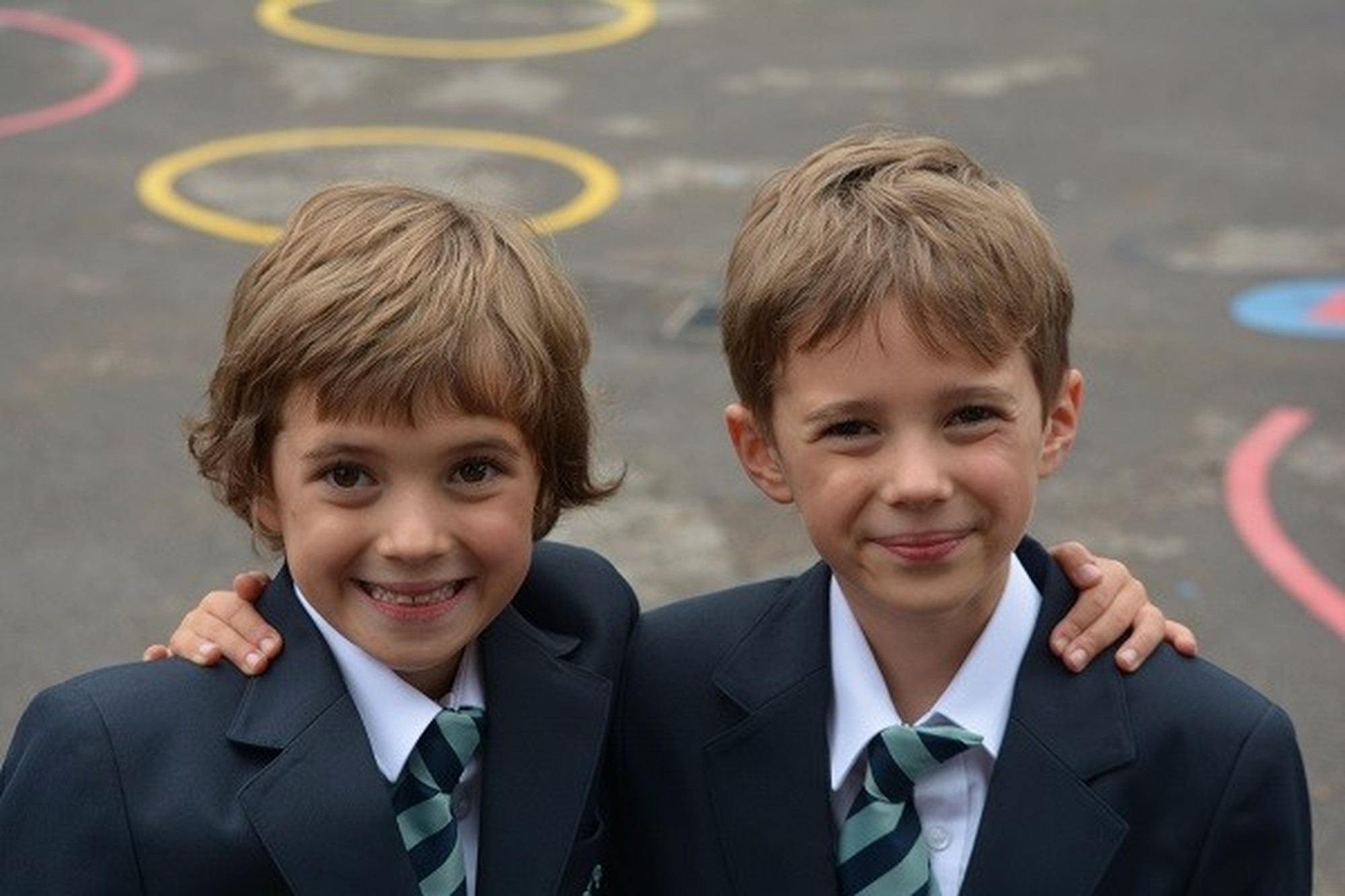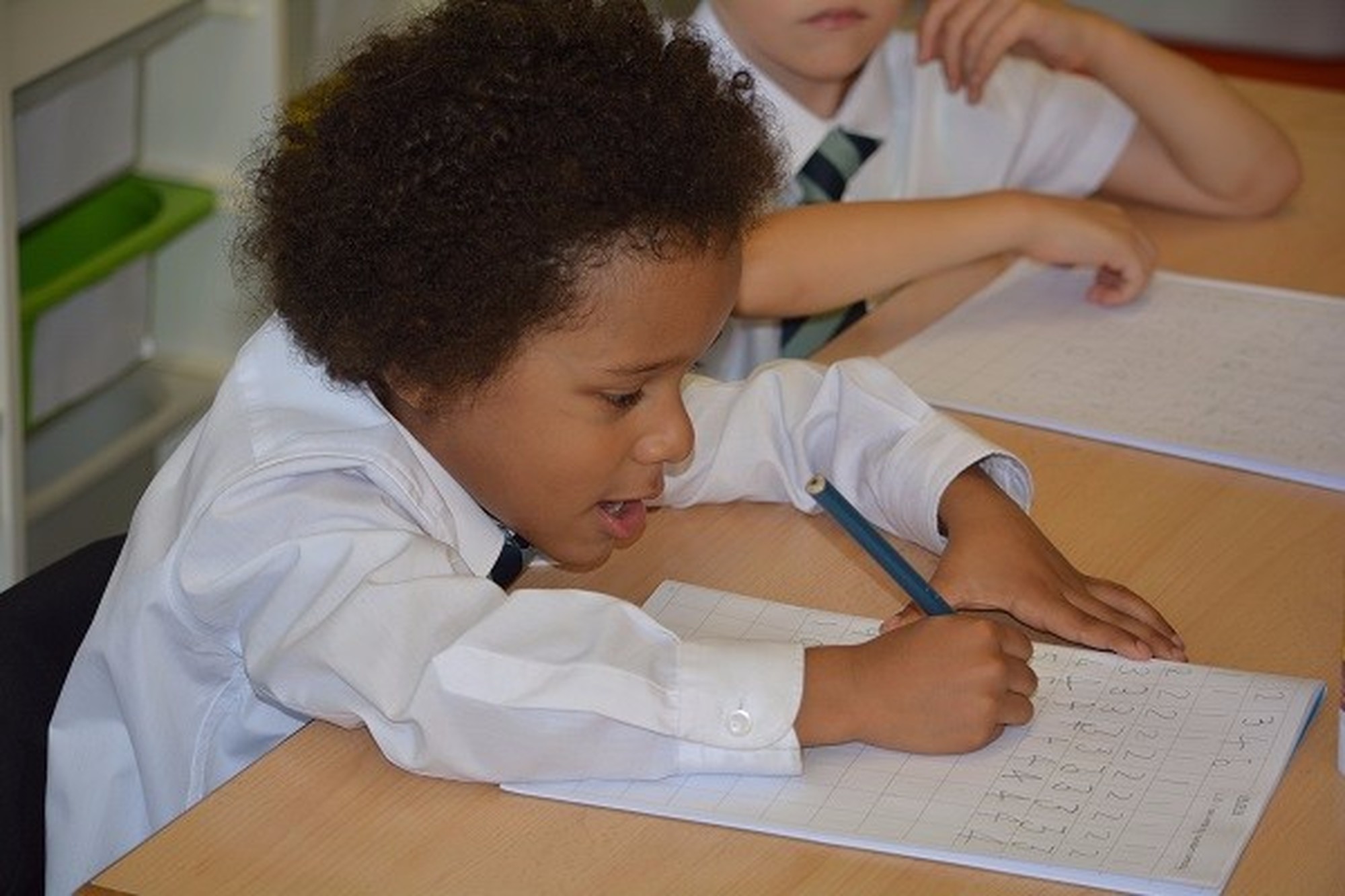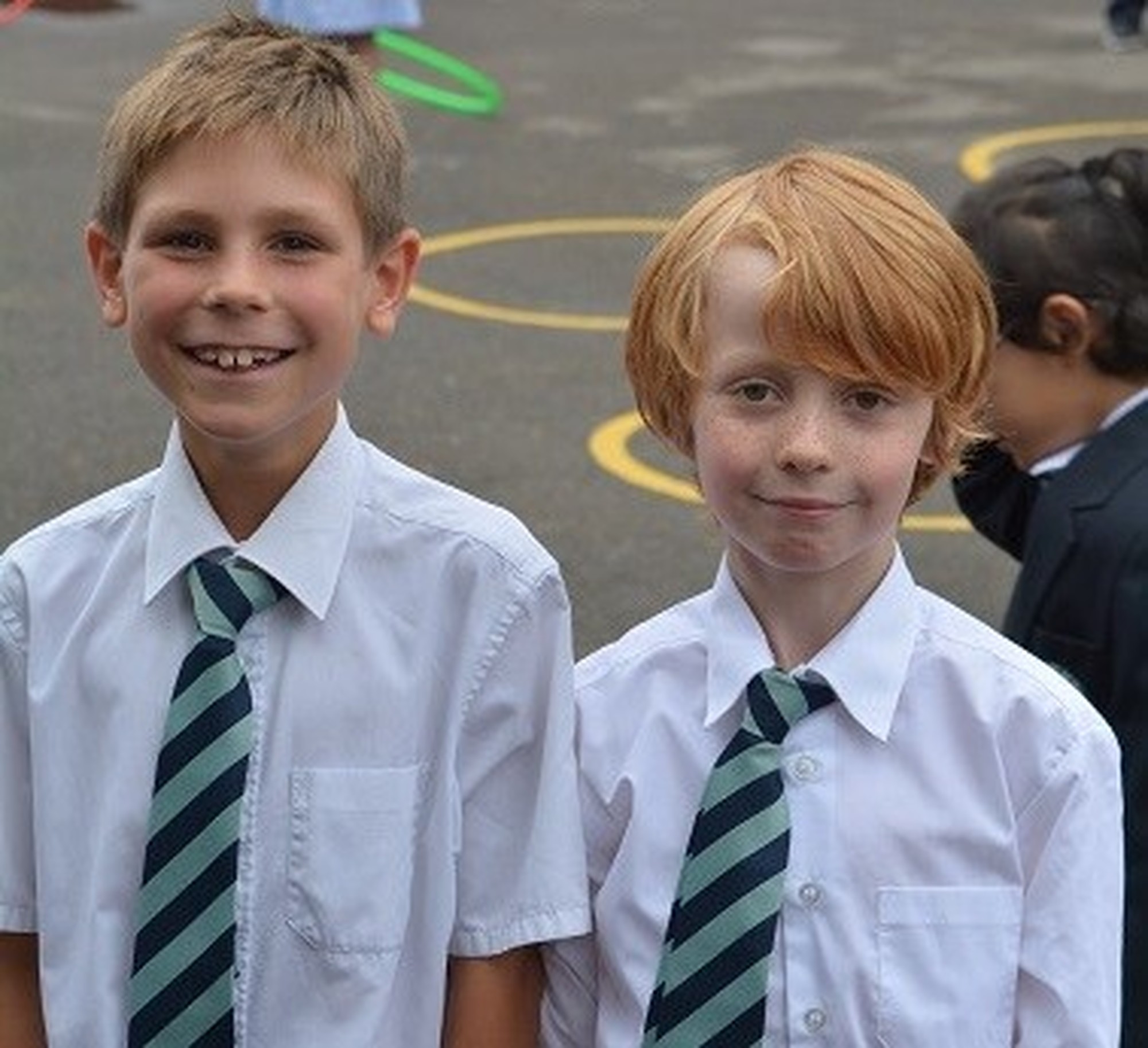 The School Day
THE START OF THE SCHOOL DAY
The school day starts at 8.50am when all children are expected to be in class ready for registration.

Parents/Carers are welcome on site at school from 8.30am and the school doors open for the children at 8.40am. However please remember that you need to stay with your child in the playground until they are safely inside the school building. We cannot be responsible for children until they are safely handed over to us on the school premises.
BREAK TIME
Years 1 - 4 have morning break time straight after assembly at 10.45am each day. Foundation stage have free flow learning, inside and outside, throughout the morning.
Foundation stage and Key Stage One (Years 1 & 2) are able to eat their healthy snack during these times.
Key Stage One are also able to have a learning break in the afternoon if required.
LUNCHTIME
Lunchtime starts at 11.45am for Foundation Stage, and 12pm for all other classes. Lunchtime runs until 1pm.
THE END OF THE SCHOOL DAY
School finishes at 3.15pm when children are collected either from their classroom door (Foundation and Key Stage One) or from the playground (Key Stage Two).