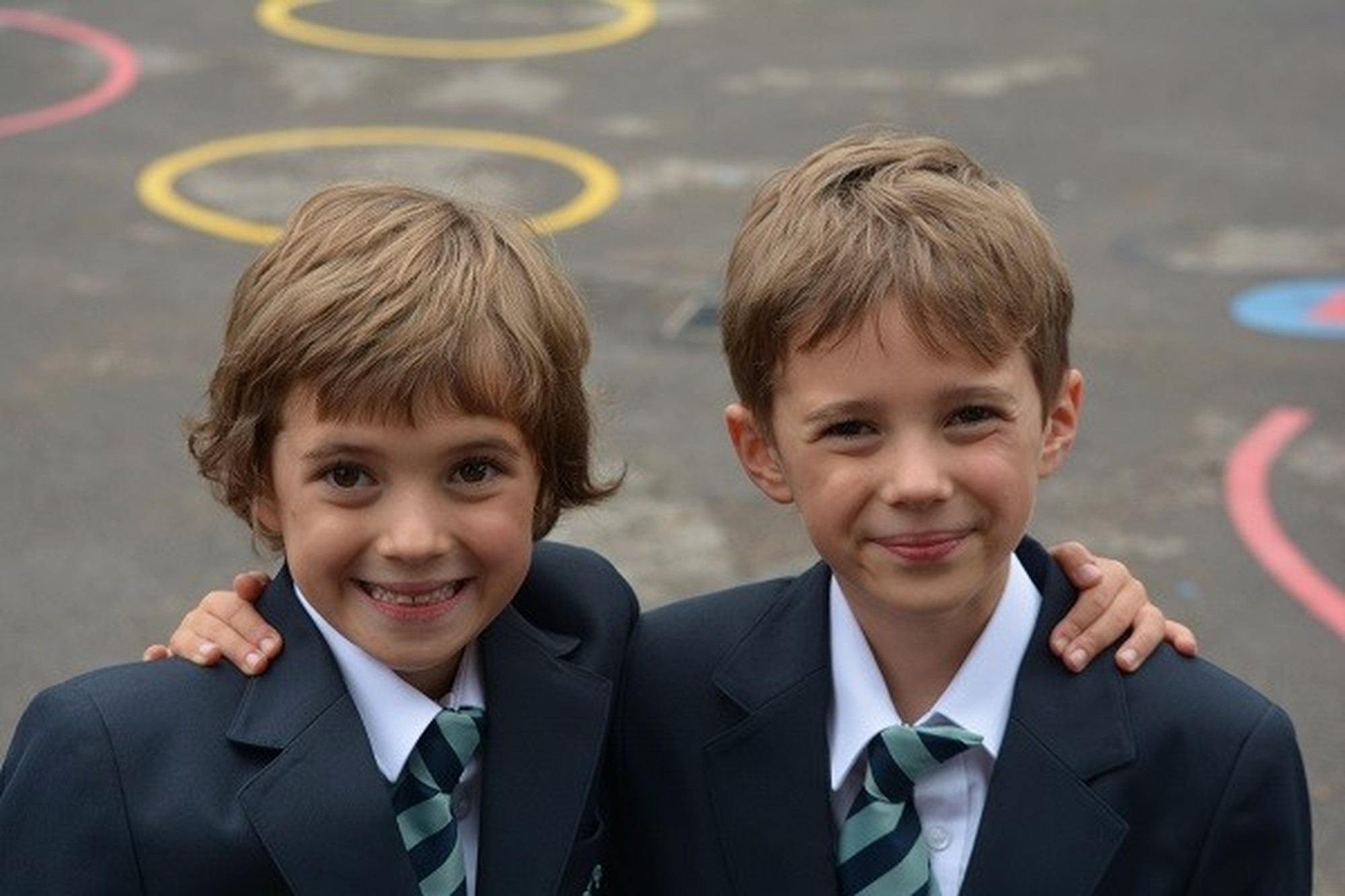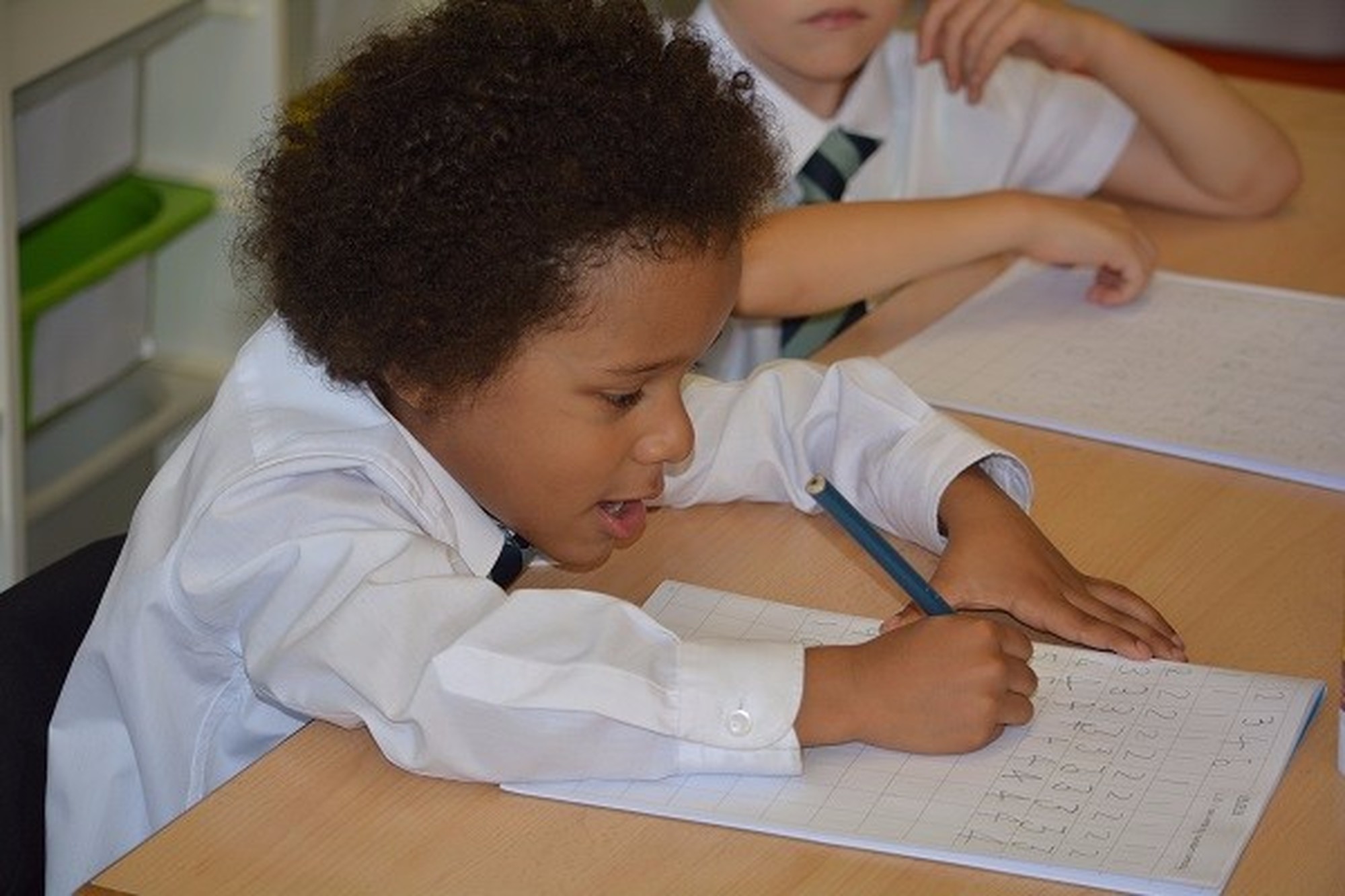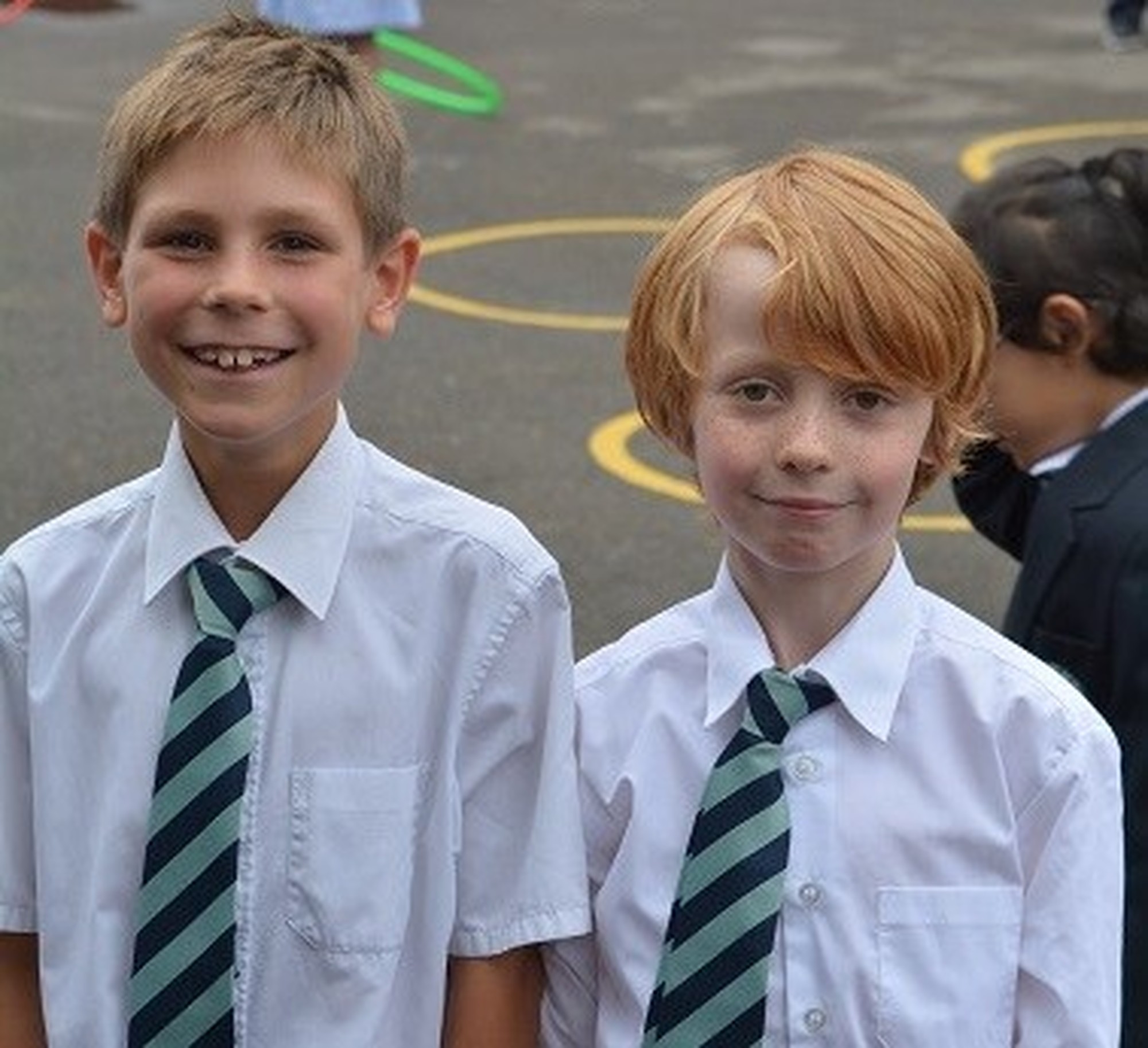 Pupil Premium
Please see below our Pupil Premium Strategy for 2018/2019
Please see below our Pupil Premium Strategy & Review for 2017/2018
Please see below our Pupil Premium Strategy & Review for 2016/2017
To view our Pupil Premium Results Data for 2016/17 please click here
Pupil Premium - General Information
Introduced in 2011 the Pupil Premium is a government initiative designed '[to] narrow the attainment gap that still exists between pupils from disadvantaged and more affluent backgrounds'(1). It consists of granting additional funding for the targeted pupils. Currently Pupil Premium funding is given to children who have been eligible for free school meals at any point in the last six years (known as the Ever 6 FSM measure) and also a smaller amount is given for children with a parent (or parents) in the armed forces.
The Department for Education states that, "It is for schools to decide how the Pupil Premium…. is spent, since [each school is] best placed to assess what additional provision should be made for the individual pupils within [its] responsibility."
Although funding is given to schools to spend as they think best, there is a requirement for every school to publish online how the money has been spent, and what the impact has been in terms of improving the outcomes for Pupil Premium grant children at that school.
At Eton Porny, our strategy is in line with the statement that "The best school leaders know what they want to achieve from each of their interventions and they evaluate progress thoroughly to make sure these are working. They also have well thought-through plans for building on their success. Crucially, many of these schools are concentrating on the core areas of literacy and numeracy to break down the main barriers to accessing the full curriculum."(1)
Furthermore, Eton Porny's strategy takes into account studies showing how, in schools providing the highest quality of teaching, all children will benefit by making excellent progress but the vulnerable and disadvantaged tend to make disproportionately more progress than their non-disadvantaged peers which leads automatically to a 'narrowing of the gap'.
For more details on the Pupil Premium please visit:
https://www.gov.uk/guidance/pupil-premium-information-for-schools-and-alternative-provision-settings