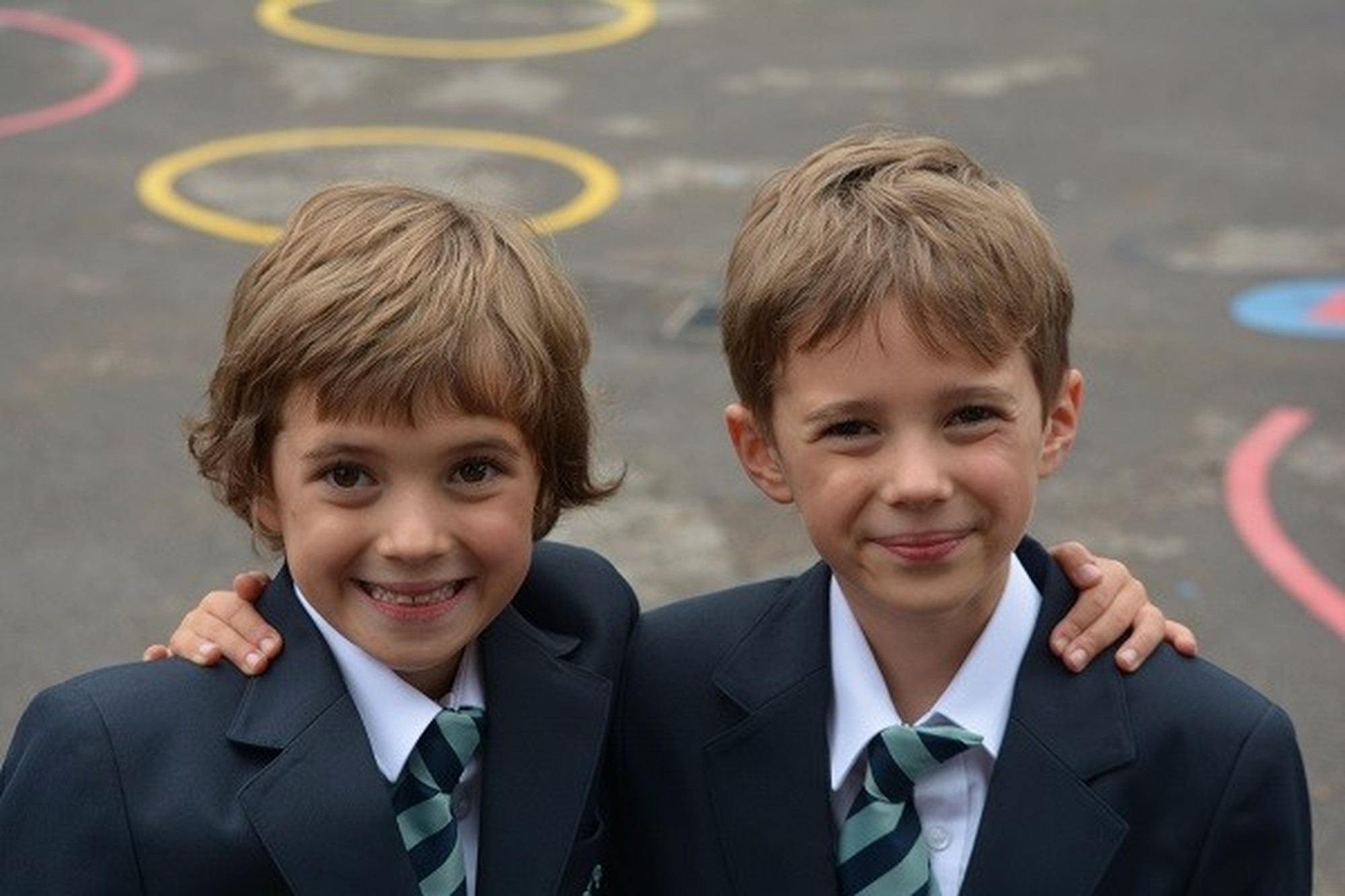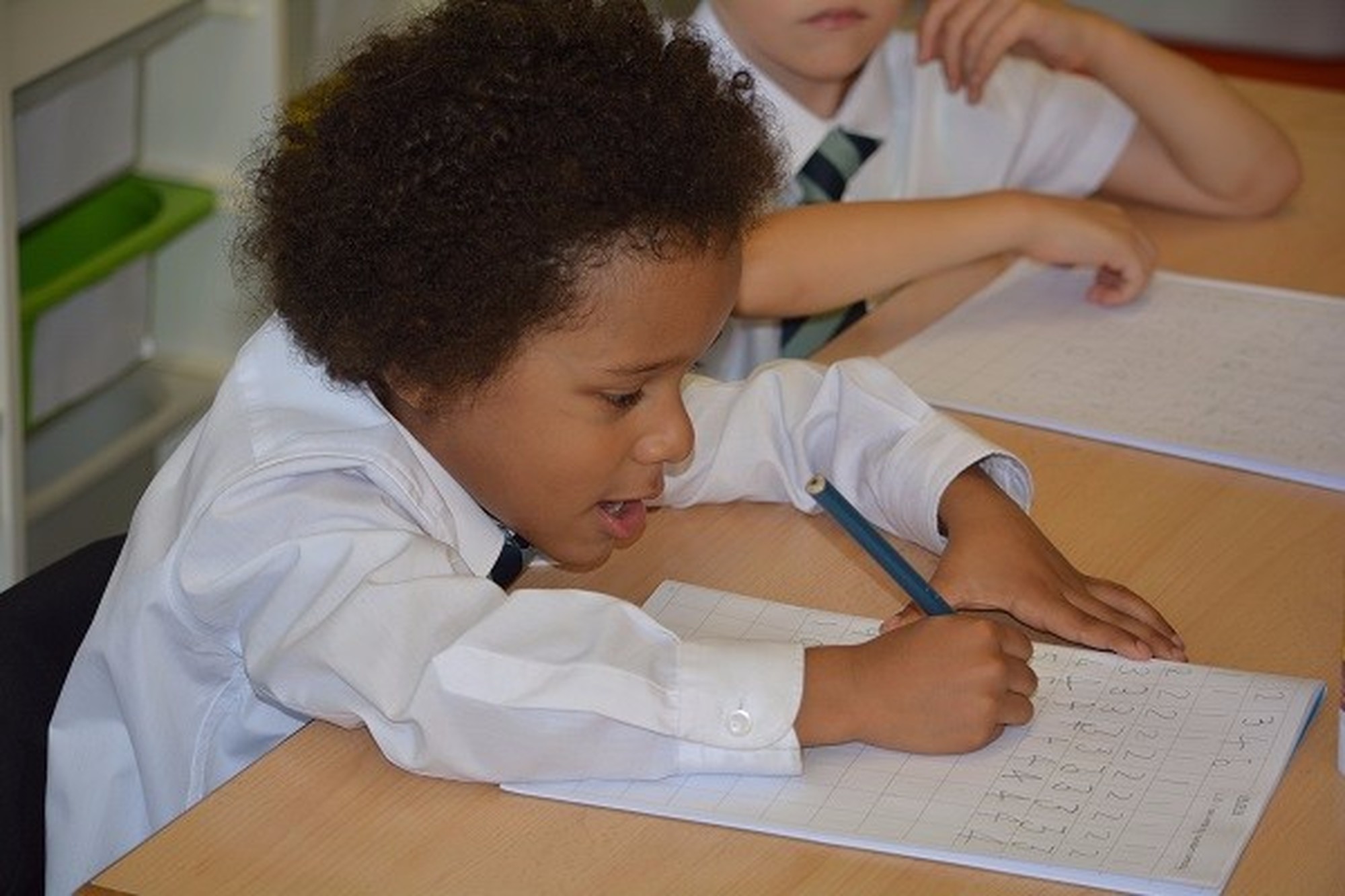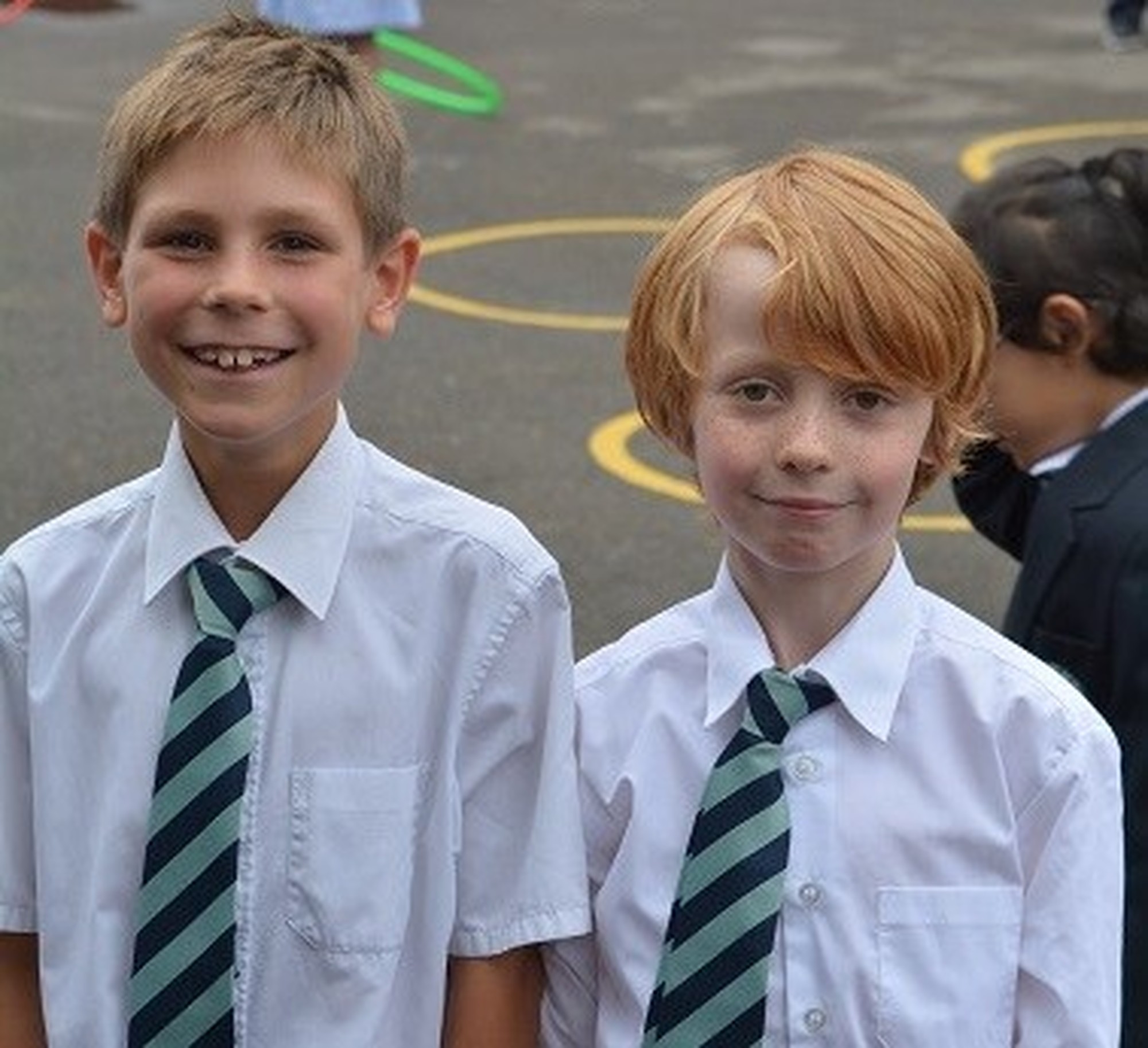 Admissions Information
Parents are very welcome to telephone or e-mail the school directly to arrange a visit and request information about current availability of places. We encourage all prospective parents to visit the school - we would be delighted to show you around and answer any queries.
In-Year Transfers
Applications for in-year entry (where children are changing schools within a school year) must be made directly to the school. Should you wish your child to join Eton Porny mid-year, please complete our In Year Application Form and email it to etonporny@rbwm.org.uk. If you are applying on denominational grounds, please provide a Supplementary Information Form (SIF) in addition to your application.
Foundation Stage Applications
Applications for initial school entry at Foundation Stage are the responsibility of Eton Porny's Local Authority, the Royal Borough of Windsor and Maidenhead (RBWM). The school's published admission number is 30. The school's capacity therefore is 150 children.
Applications for Foundation Stage are made via a Common Application Form (CAF) provided by your Local Authority. The application window for September 2017 places in our Foundation Stage have now closed. To make a late application please complete the application form and send it directly to RBWM Admissions, Town Hall, St Ives Road, Maidenhead SL6 1RF.
In line with national and RBWM policy, all children at Eton Porny start school in the September prior to their fifth birthday and are entitled to a full reception (Foundation 2) year. We admit 30 children annually and admission dates by birth are:

Date of birth: 1st Sept 2013 - 31st Aug 2014 Entry: Sept 2018 Apply by: January 2018

Date of birth: 1st Sept 2014 - 31st Aug 2015 Entry: Sept 2019 Apply by: January 2019
Please see our Admissions Policy for 2018 applications here
Further details of the admissions criteria, catchment areas and the admissions process can be found on the RBWM website.