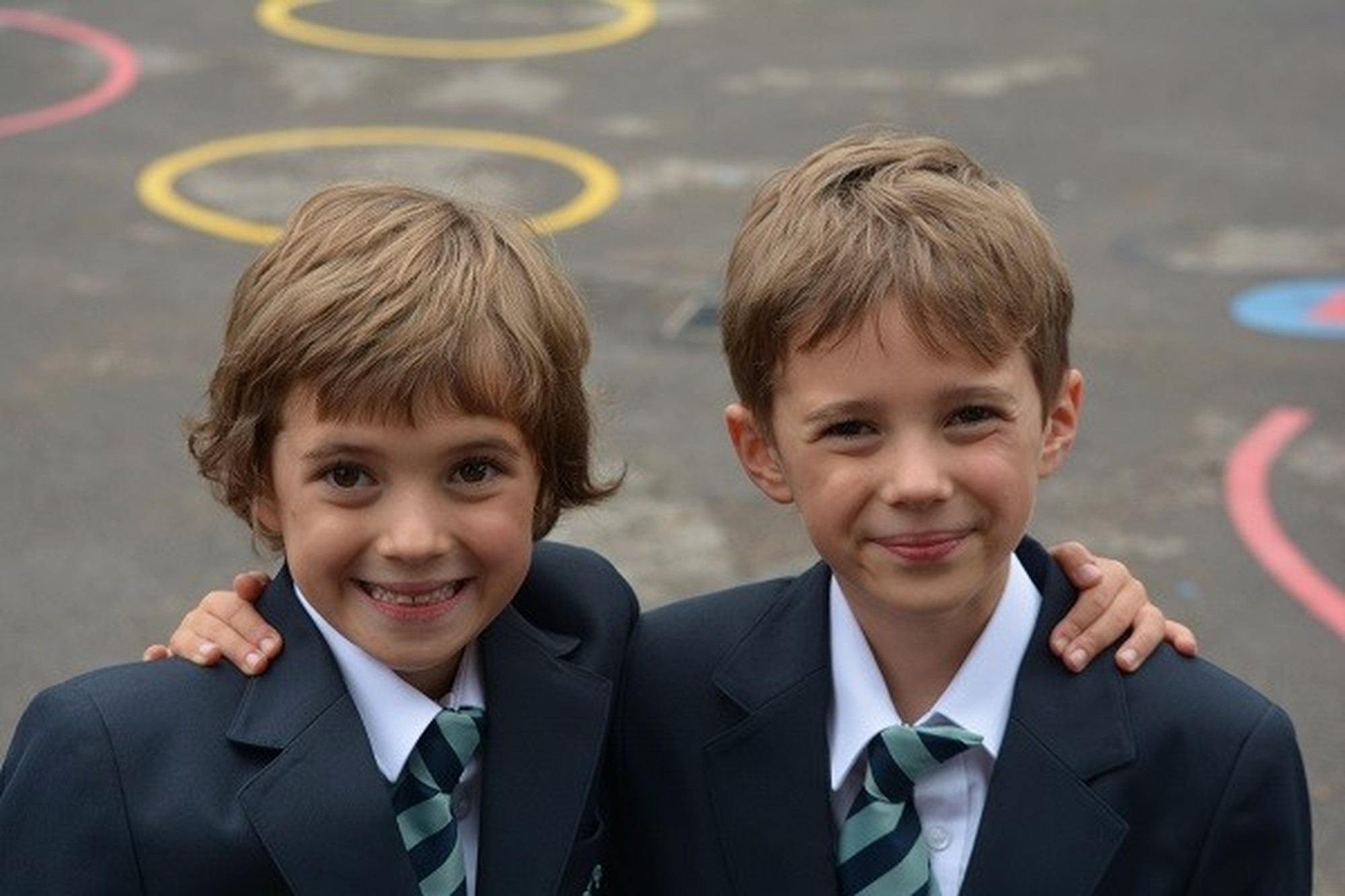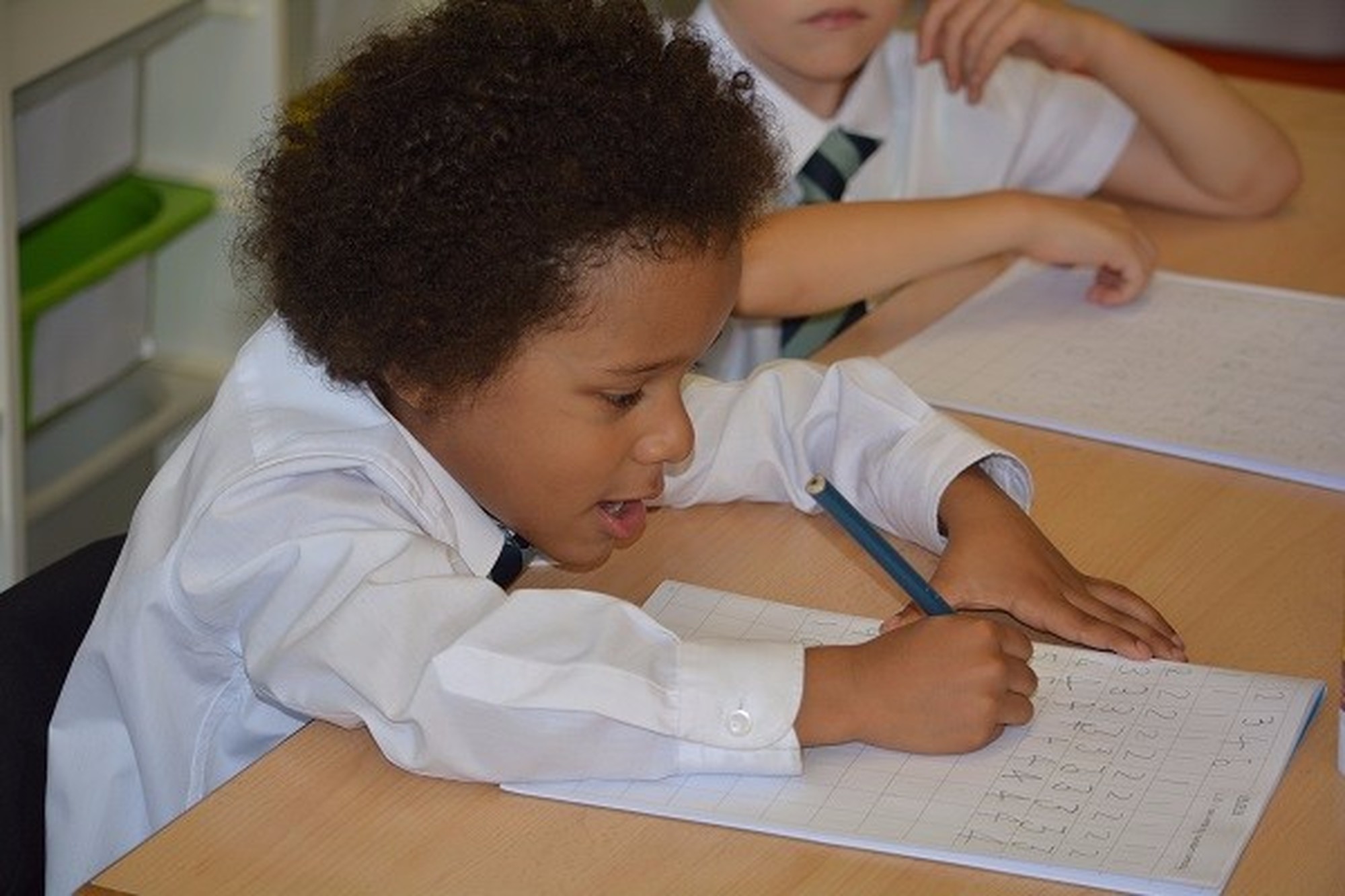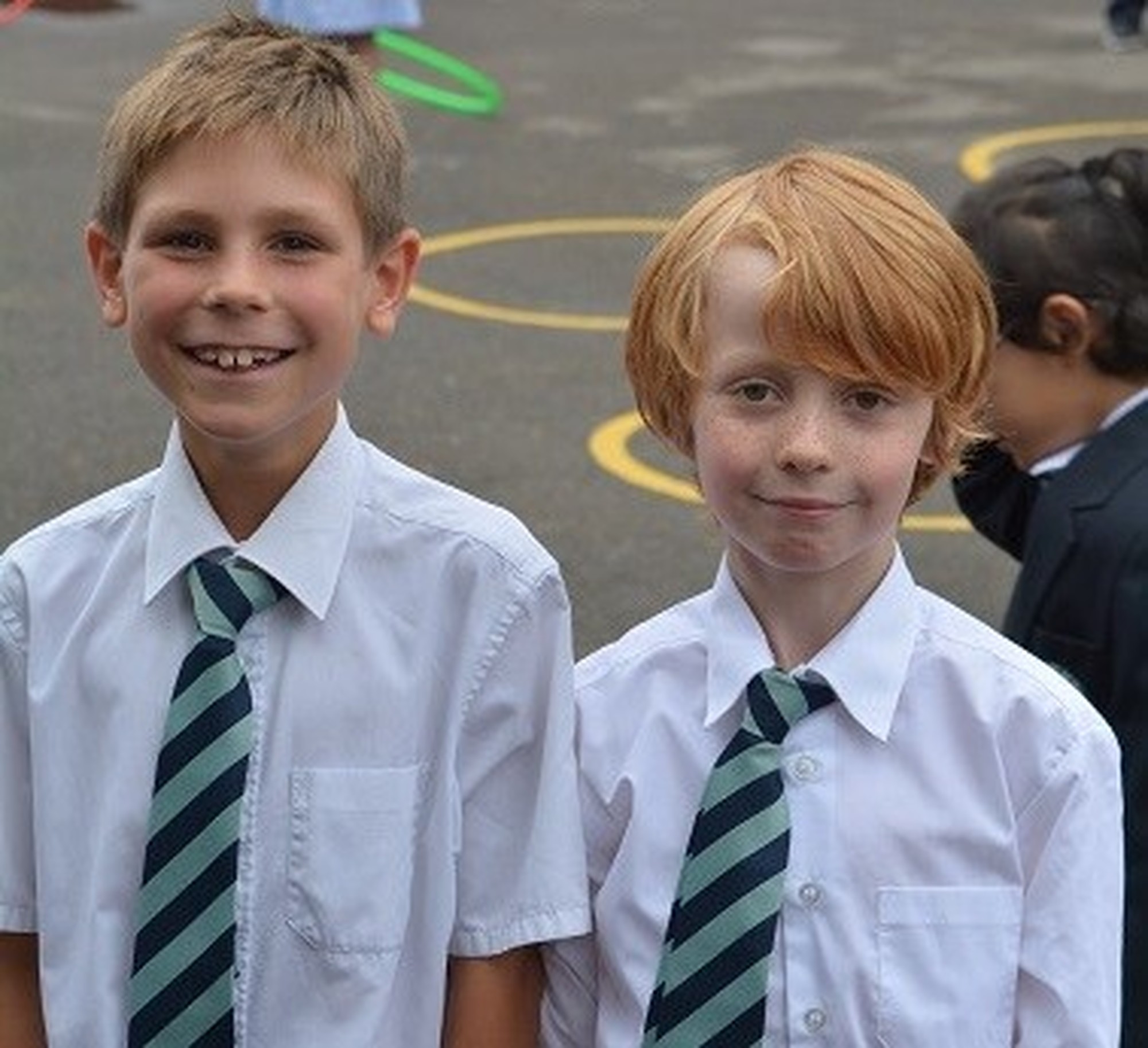 Our aim is to ensure that every child has access to
two hours of PE per week and that they are physically active for sustained periods of time
a broad and varied PE curriculum where they will find opportunities to develop and improve fundamental skills
activities that build confidence and inspire the desire to succeed
opportunities in every lesson that enable them to evaluate and recognise their own success
compete against others and their own personal best
lead in Sports, in KS2, and share their talents with others
to work as team and, very importantly, to build their problem solving and strategy skills on the field
Most importantly we want to ensure that all the children enjoy Physical Education.
Working with the Windsor Sports Schools Partnership (WSSP) ensures that teaching staff have a continually evolving skill set and that the children have opportunities in PE that take them beyond the traditional. Additionally all classes receive up to 12 weeks expert coaching in physical activities as varied as dance, gymnastics, tennis and key skills.
Extra curricular provision is provided before and/or after school in a variety of sports including judo, yoga and football.
Each year our work with WSSP also provides opportunities for inter-school competition, and also the instruction of our Key Stage 2 children in Playground Leadership.