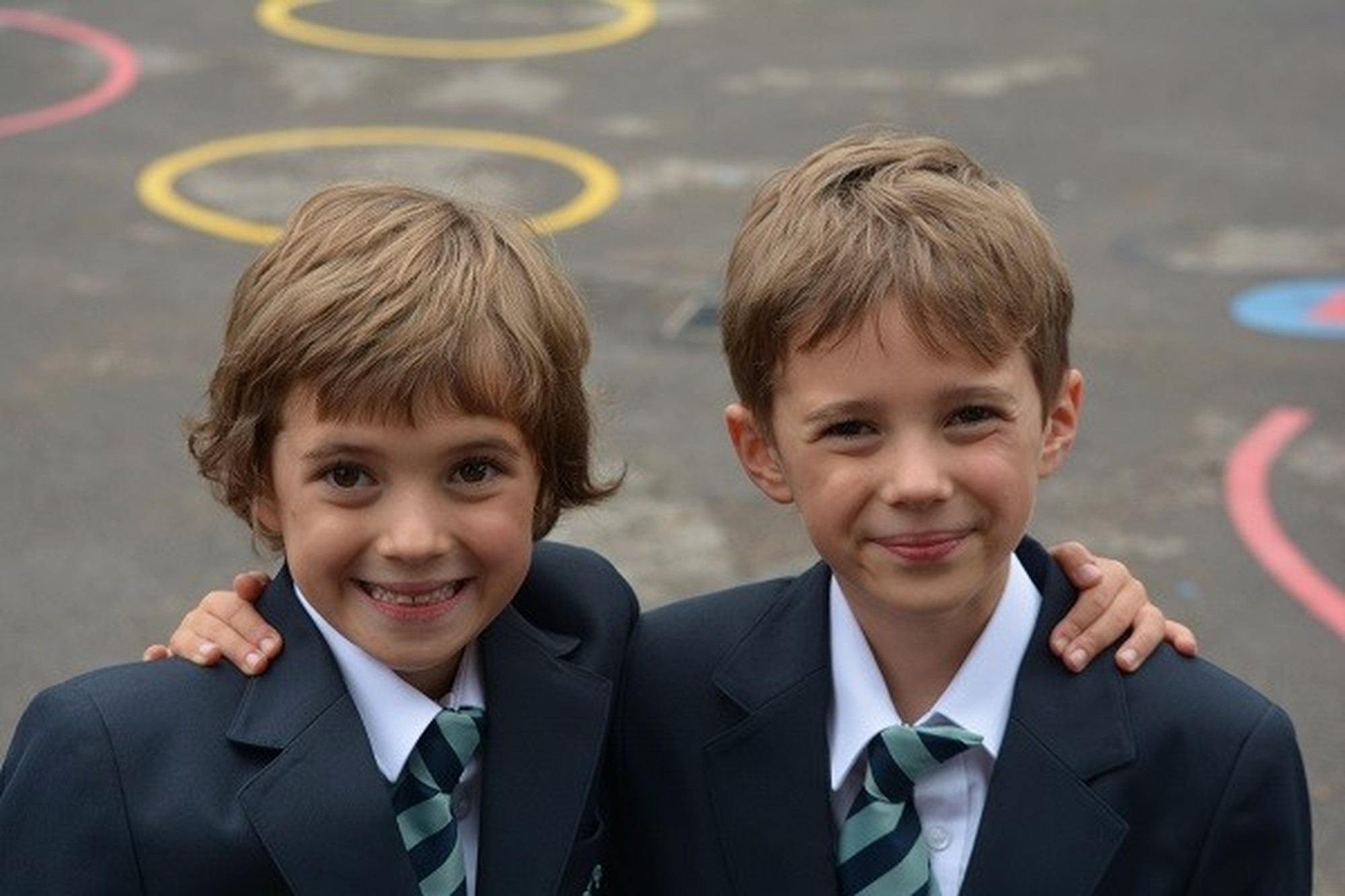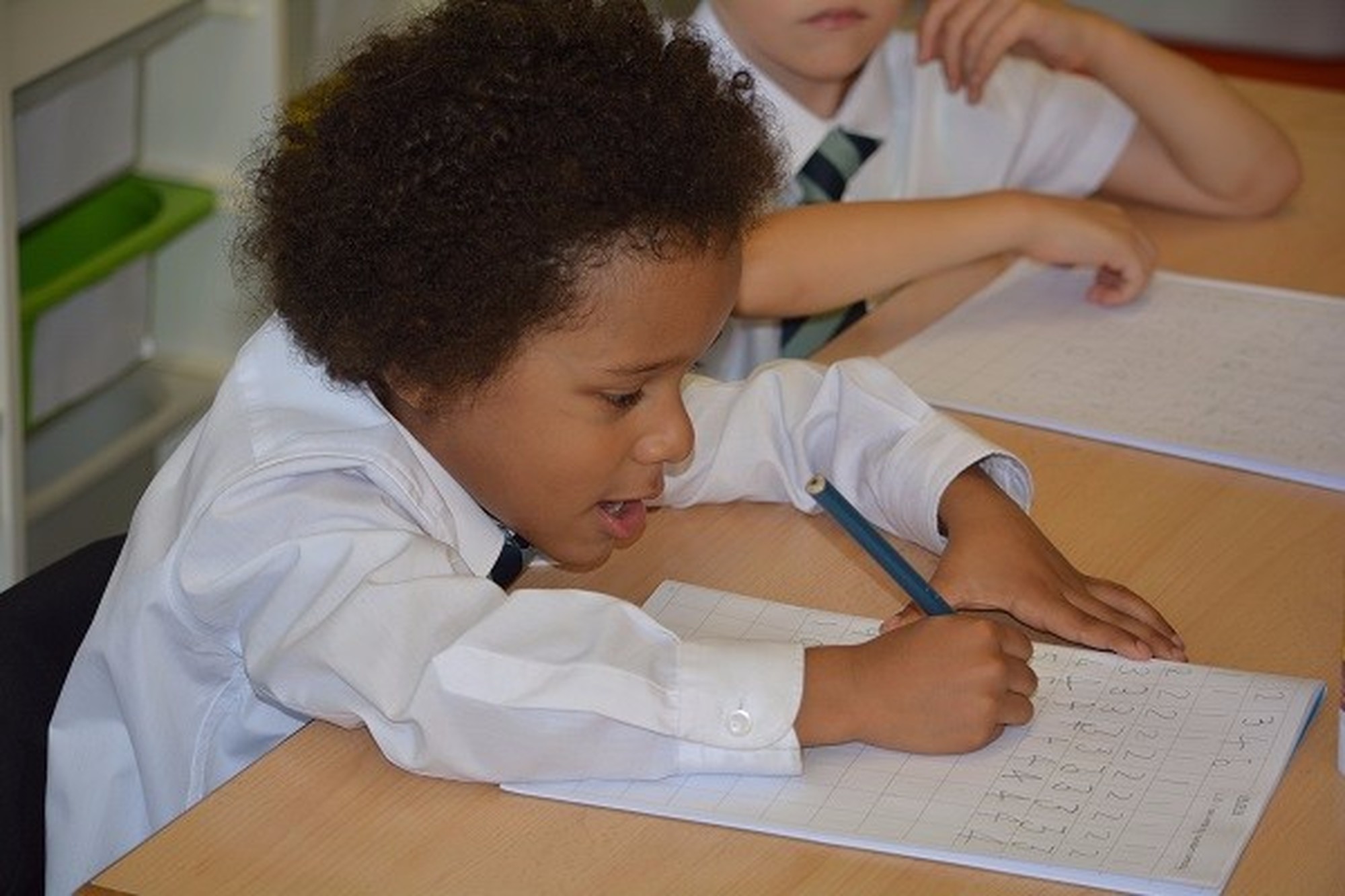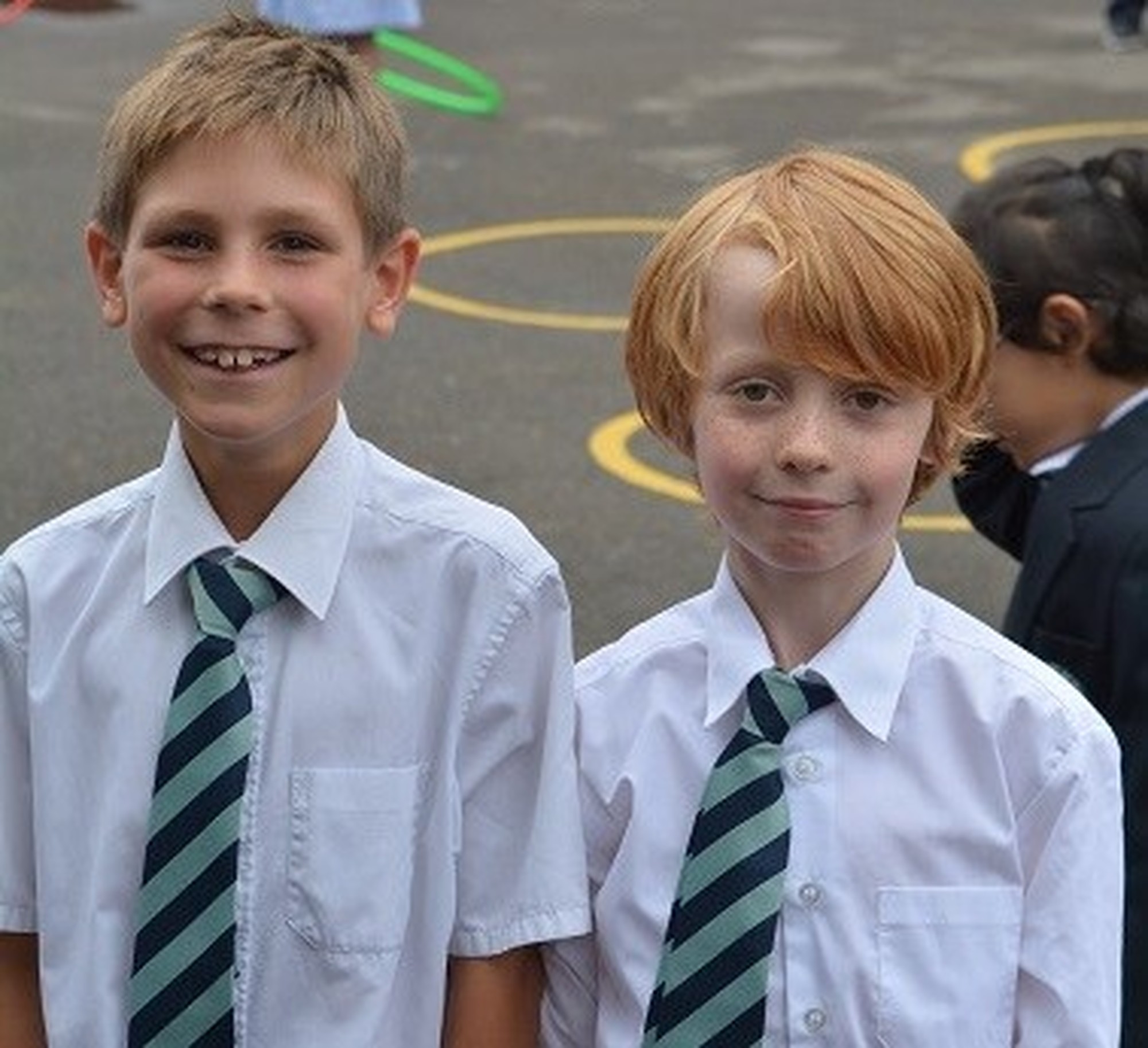 Eco Squad
Eton Porny is part of the Eco-Schools initiative, which aims to empower students to be the change our sustainable world needs.
We have an elected group of pupils, who work in partnership with students from Eton College.
The Eco-Squad is responsible for keeping their class and the school as 'green' as they can.
Eco-Squad meet regularly to come up with new ideas to help the school, and teach other pupils the importance of looking after our world. Our first step is working towards a Bronze Eco-School award.