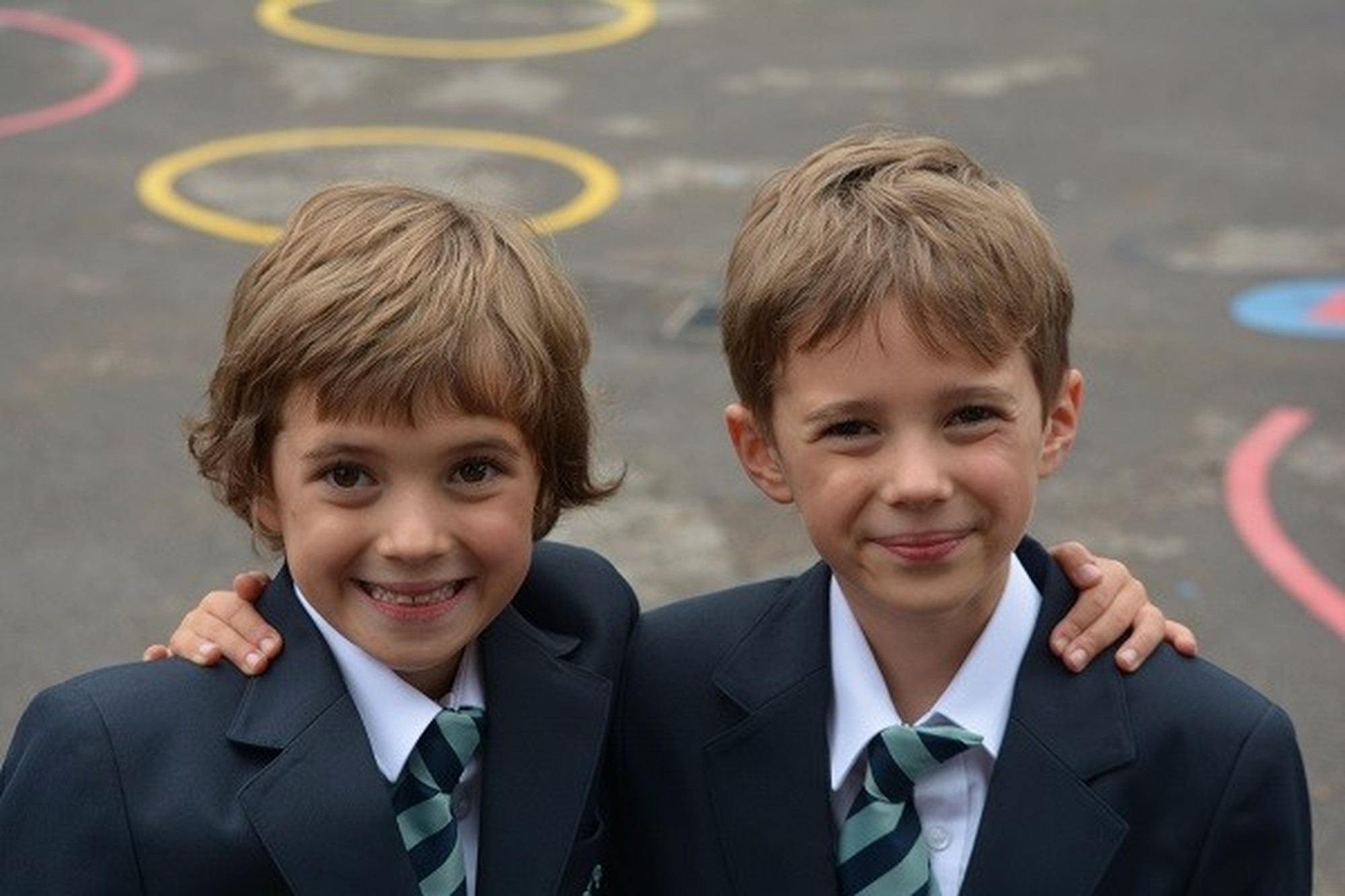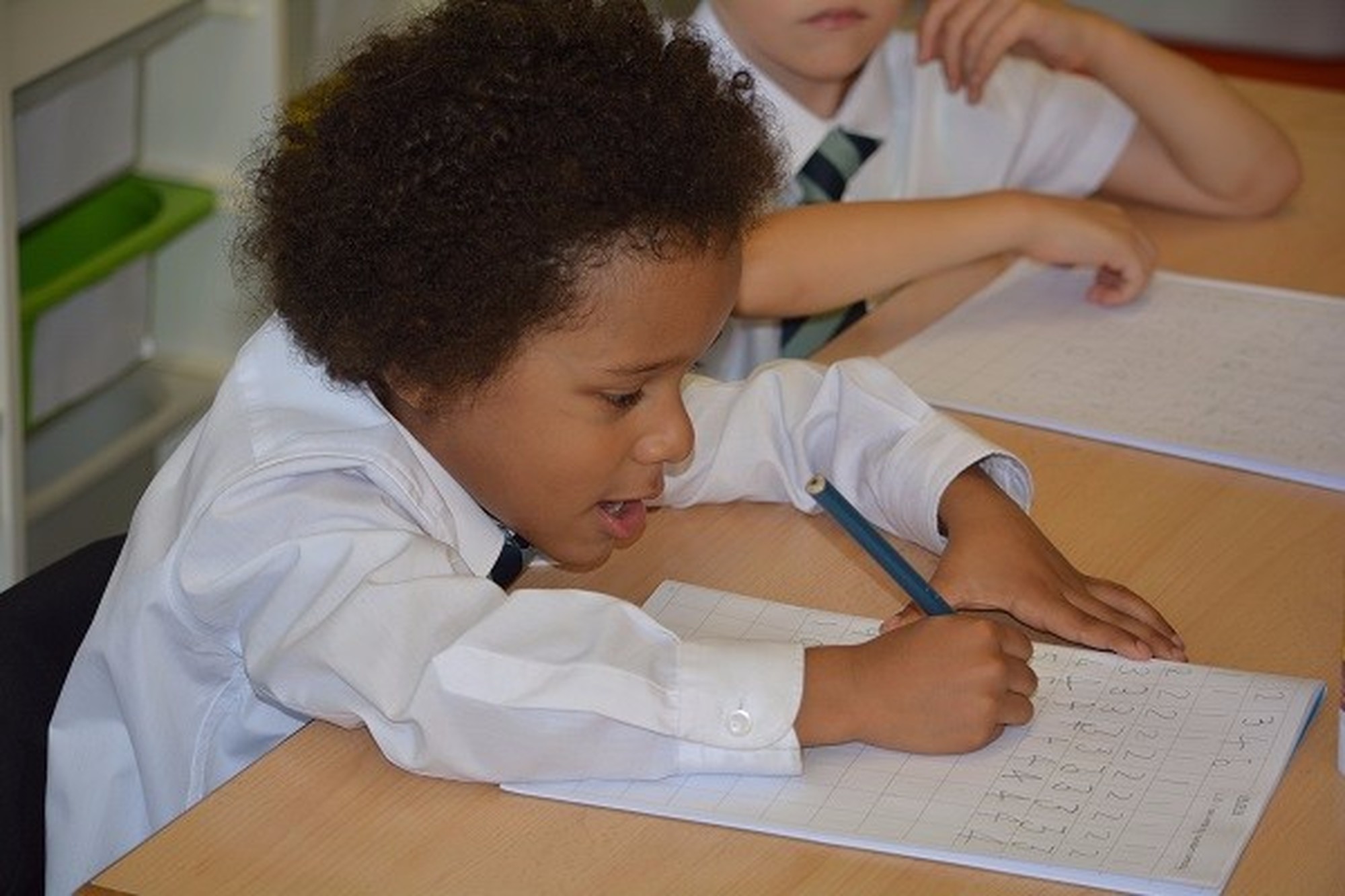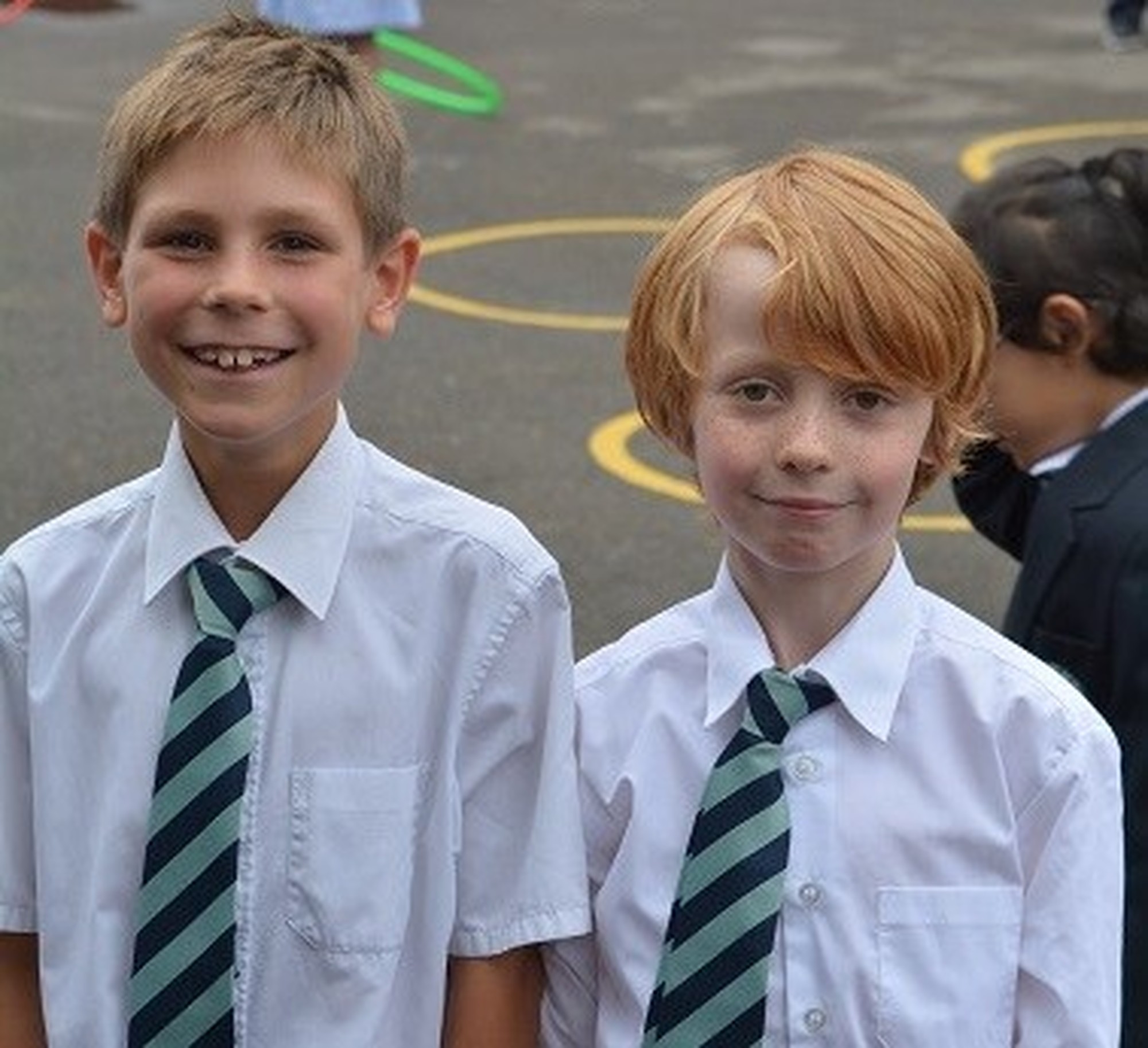 School Council
In our school, we have adopted the Smart School Council model. This helps all pupils to have a voice and learn how to become active, democratic citizens. It also helps to develop key skills around oracy, confidence and leadership.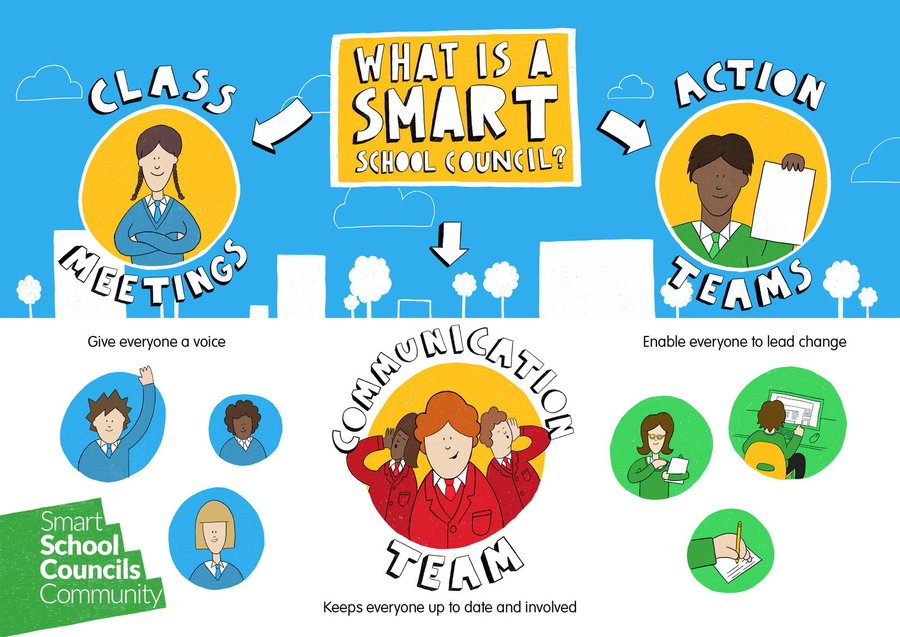 It is led by our Communication Team.
This group take a lead role in keeping the Smart School Council together and keeping everyone up to date. They support and encourage everyone to get involved.
Class Meetings.
Class Meetings give every pupil in the school a voice. They are a key way for the children to have a say on the important issues facing the whole school.
Action Teams.
Action teams are set up to help pupils who have an idea to get involved. They help pupils to make a contribution to improving the school.
Miss Mulcahy will lead the Smart School council with our Communications team to provide all our children with the opportunity to make a change.