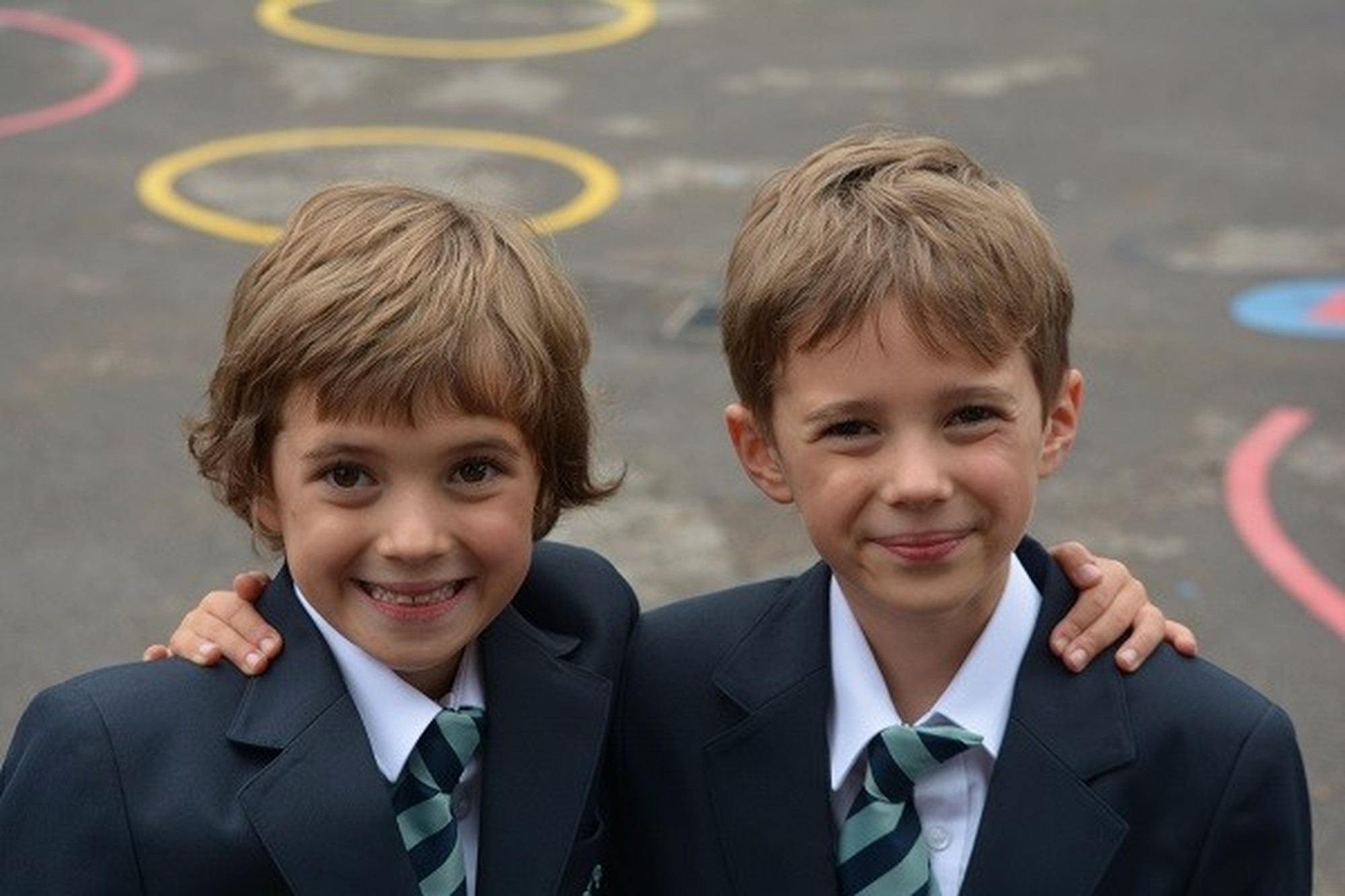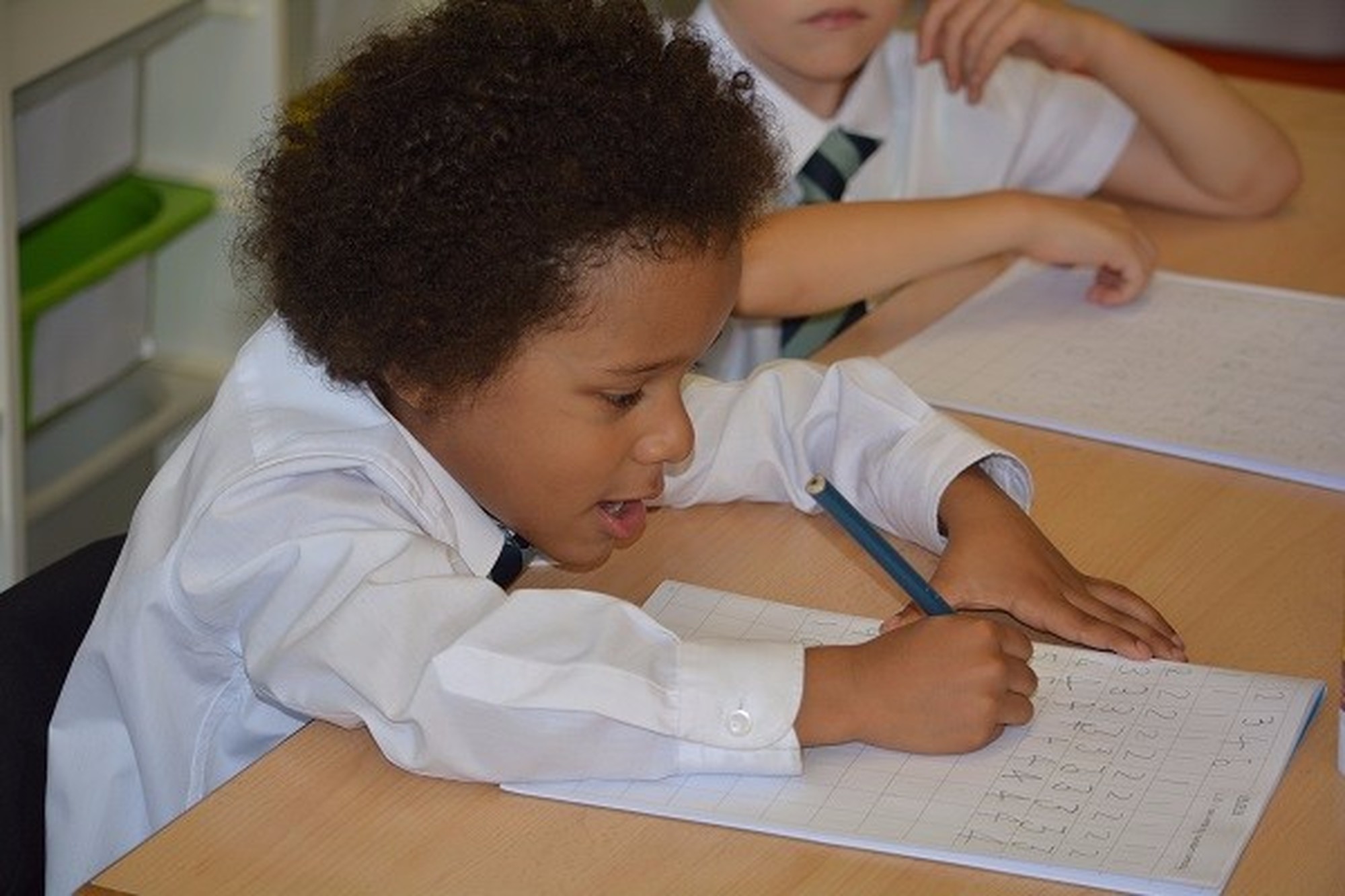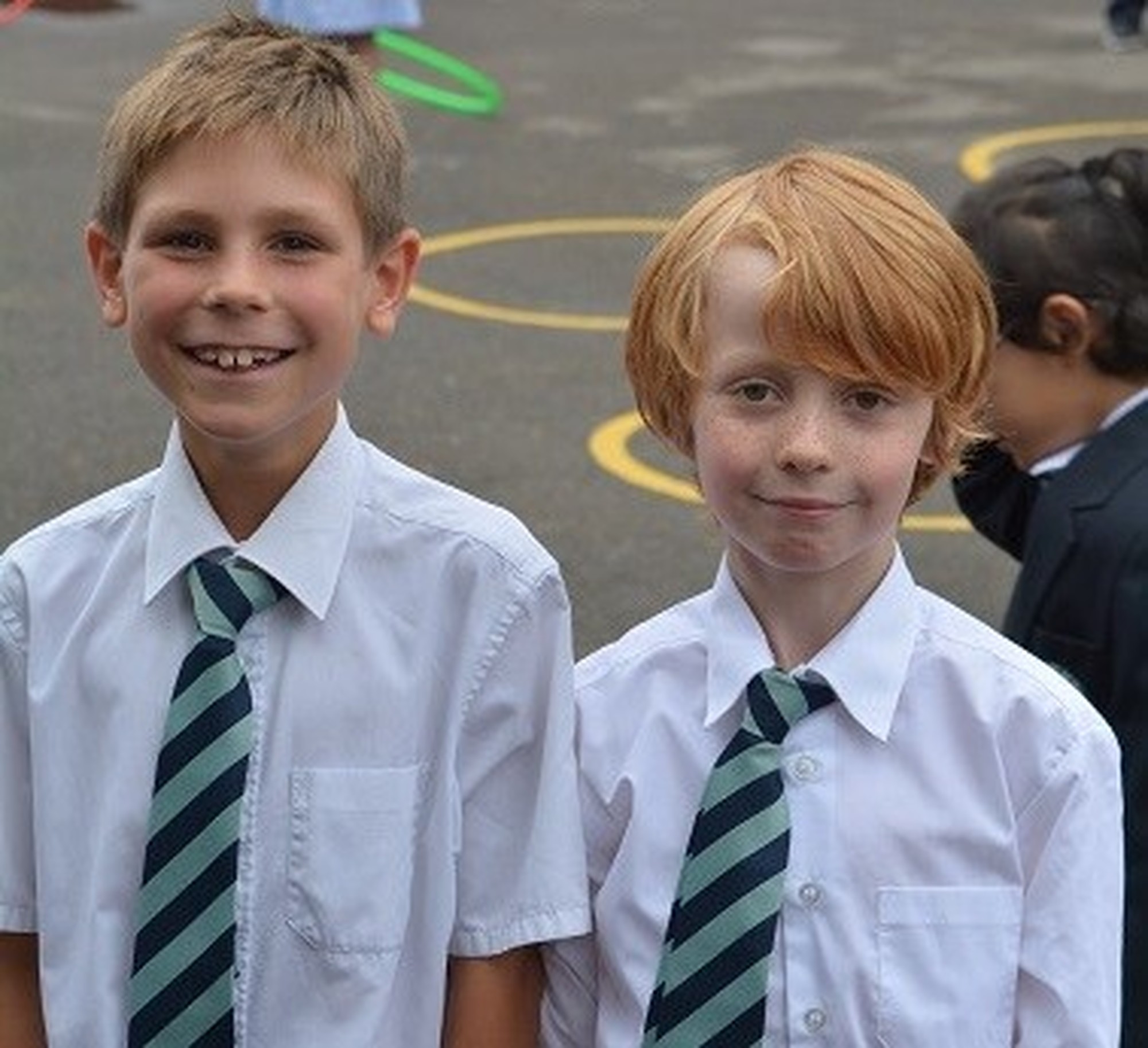 PTA
The PTA is a partnership between parents and teachers, who come together to organise social activities and fundraise for the school. Our fundraising goes towards helping pay for vital resources that enhance the children's learning environment and their school experience.
As well as a number of smaller projects, we also select a larger project in conjunction with the school's leadership team to work towards over the year. In the past, projects have included redeveloping the school garden, purchasing children's dictionaries for the whole school and funding interactive experiences with outside providers. The school council are also allocated PTA funds and this year they have chosen to buy new equipment to improve the playground environment.
We hold a variety of events throughout the year including a Christmas and Summer Fair, International Day, end of term cake sales and after school events for the children such as 'Pizza Making' (and eating!) and 'Movie Nights'.
All parents are automatically a member of the PTA when their child joins the school. We hold regular meetings throughout the year which all parents are warmly invited to attend. All offers of help and new ideas are gratefully received and we look forward to receiving your input.
If you would like to contact us, please email etonpornypta@hotmail.com, or contact the school office.
Chair: Leanne Bowyer
Vice Chair: Lina Brook
Secretary: Sara Byrant
Treasurer: (Vacancy)