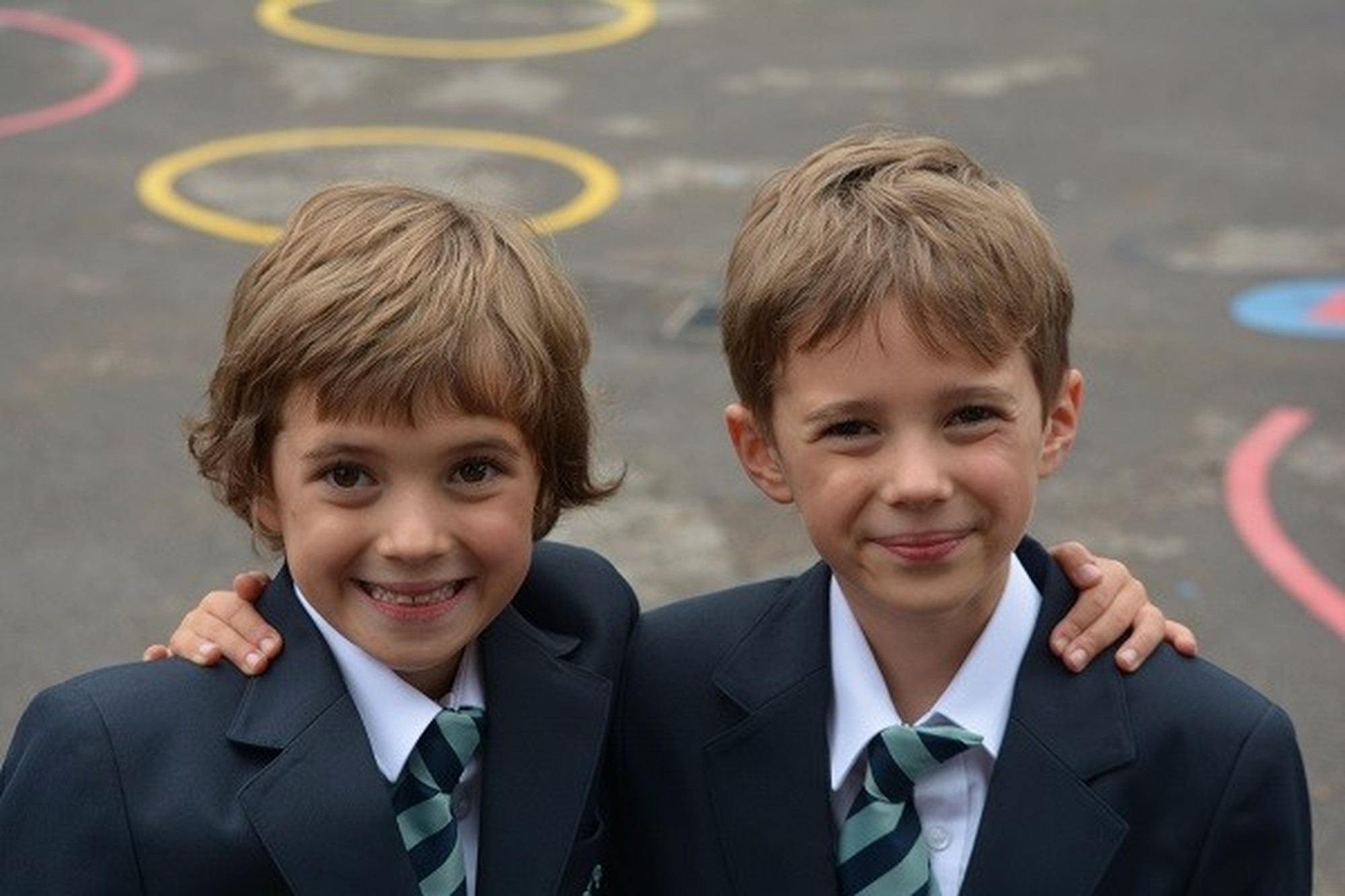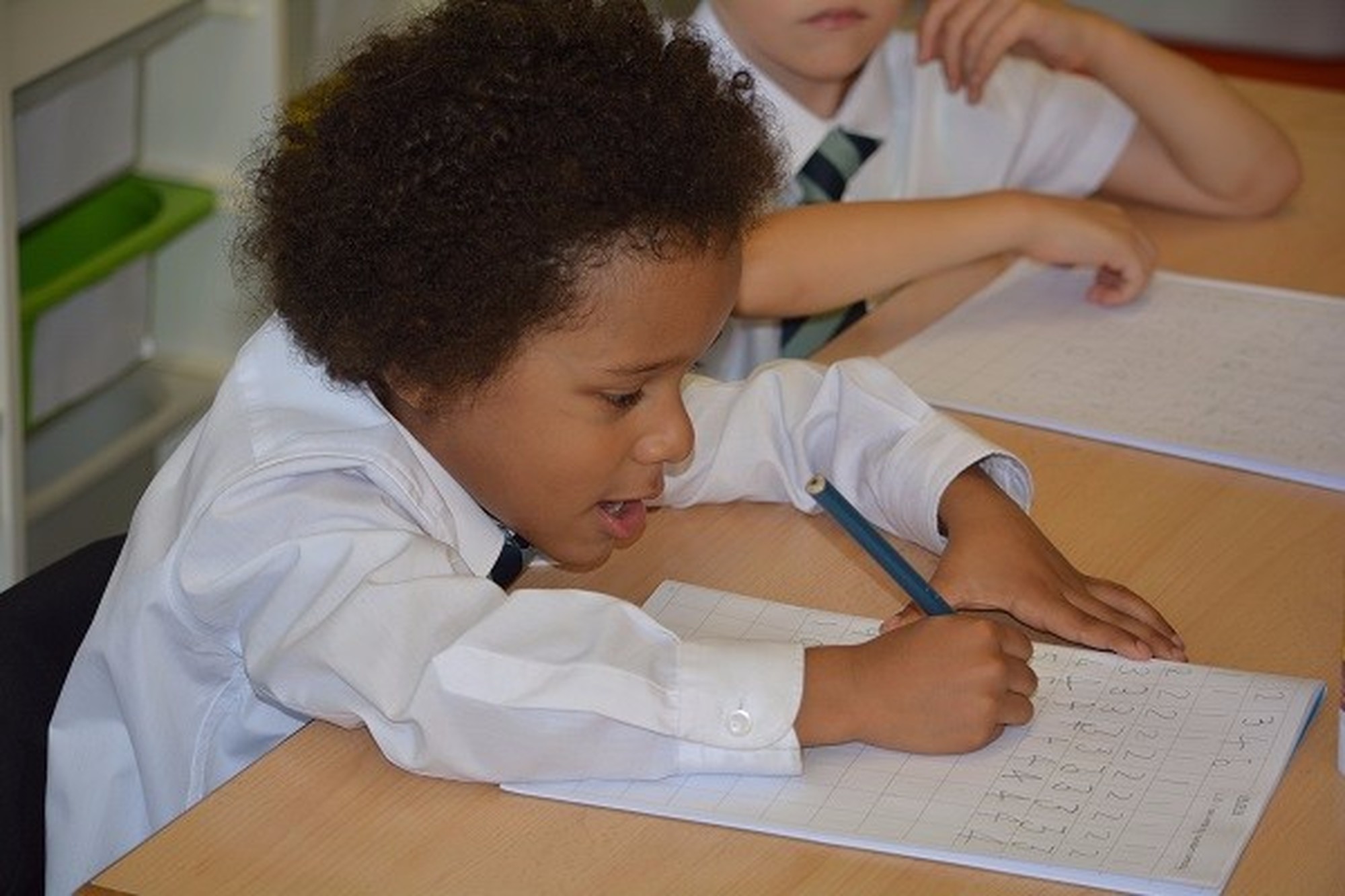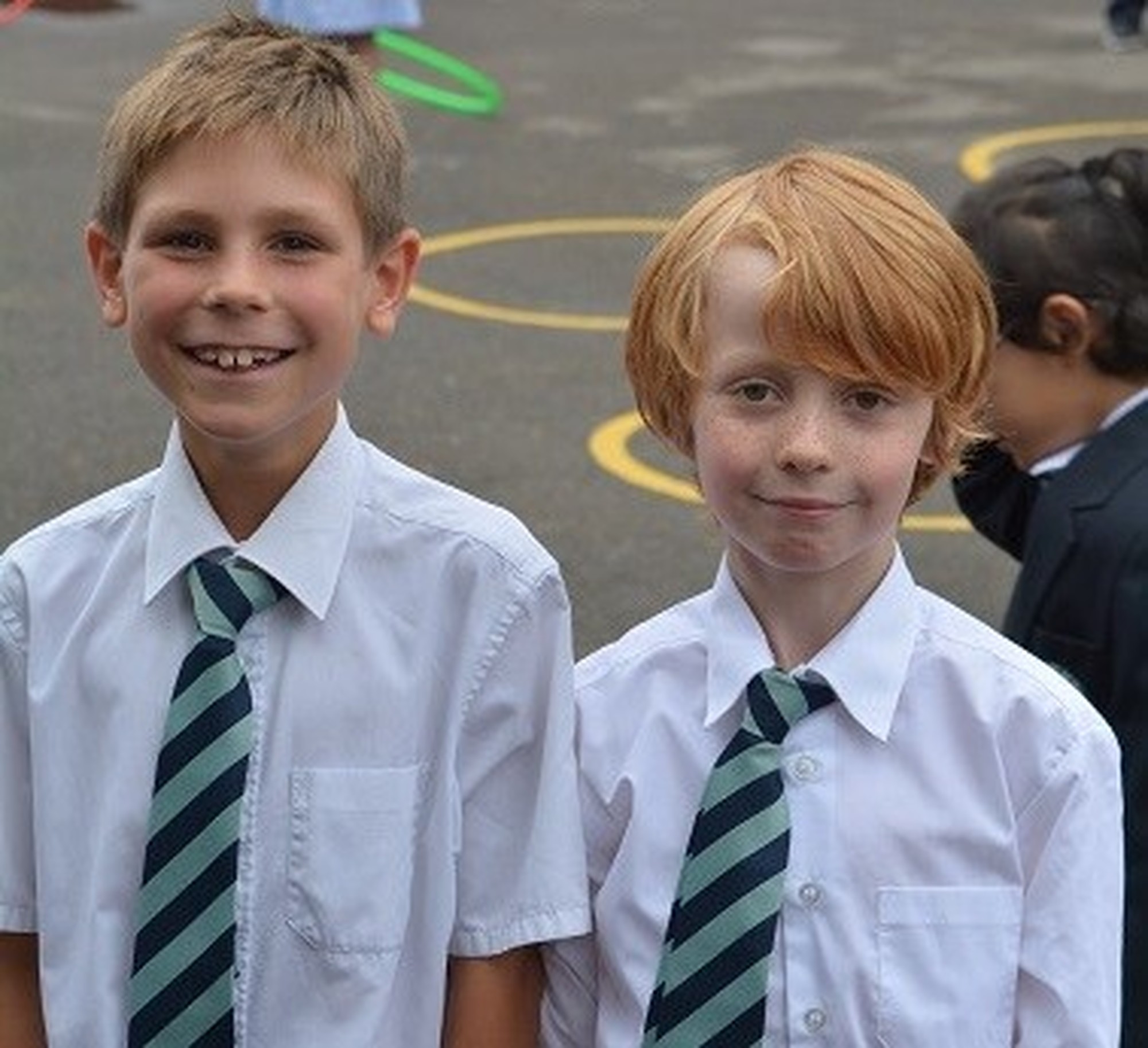 Contact Us
Eton Porny C of E First School
High Street
Eton
Berkshire
SL4 6AS
Telephone: 01753 861 995
Email: office@etonporny.com
General & finance queries should be addressed to the School Office Manager,
Mrs Kate Hilton, via the contact details above.
If you are a school parent with a query regarding your child, please direct your question firstly to the Class Teacher, by making an appointment via the school office. If you wish to clarify things further, you may then request an appointment with a senior member of staff, after that the Assistant Headteacher, and further to that the Headteacher.